Women's Page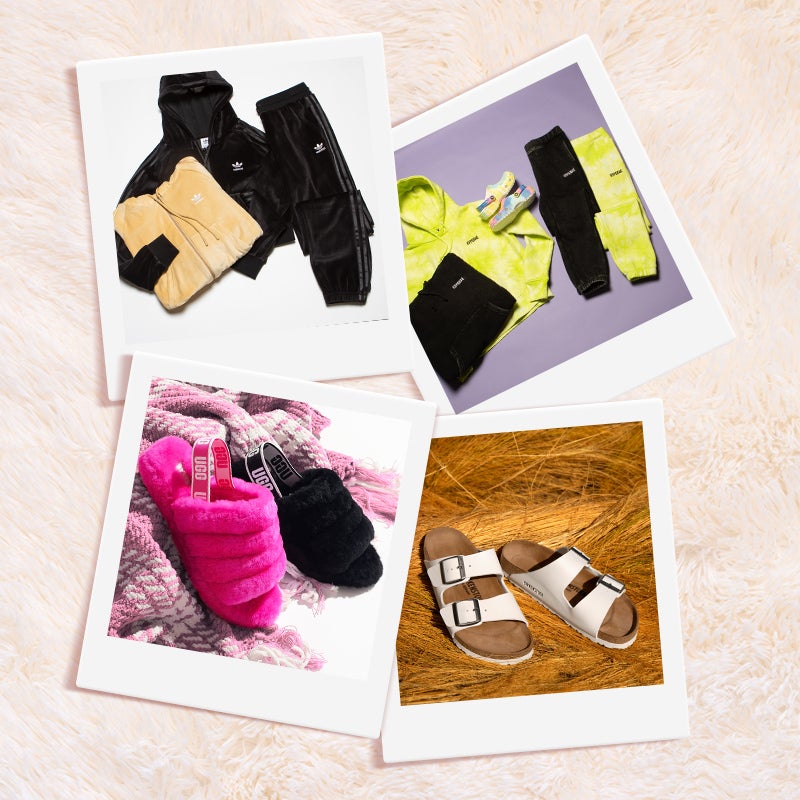 Cozy Season is Here!
There's never a bad time to get comfy. Don't miss these cozy fits from our top brands!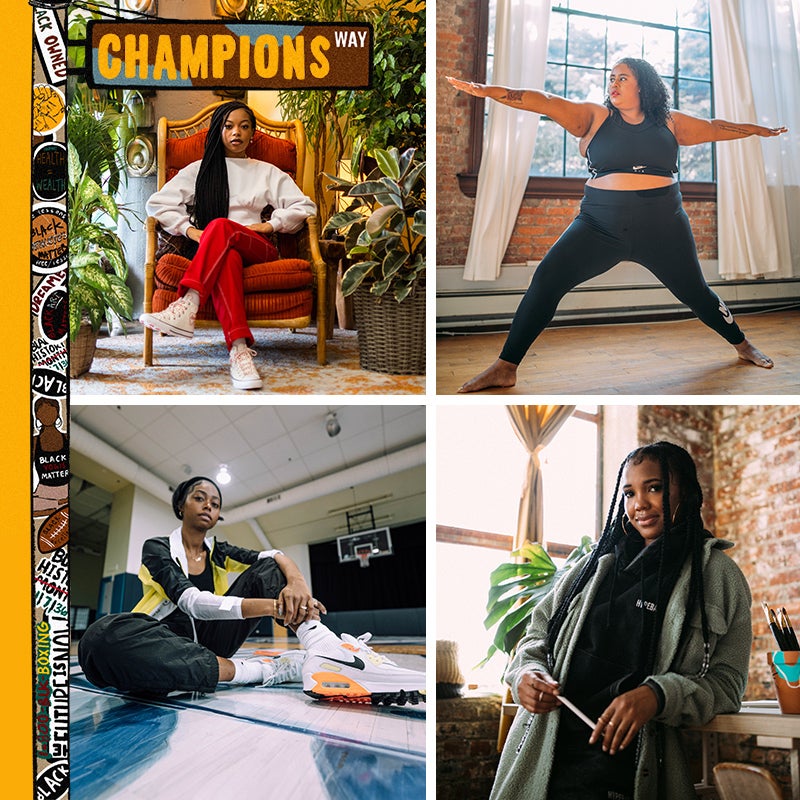 Tell Your Story
Built by history. Inspired by you. We're paying tribute to the innovators, activists, and creators who push the culture forward with the Black History Month Collection.
Nike Air Max 90

Relive Her Take's best moments of self-care, love, and creativity. Keep the good vibes going with the Best of 2020!
Converse Run Star Hike Hi

For dancer and choreographer Aliya Janell, dancing is all about unapologetic self-expression. Find your rhythm as Aliyah talks building confidence and staying true to yourself.
Timberland Courmayeur Valley 6" Boots

Actress Luna Blaise has followed her passions since day 1. Now she's encouraging others to do everything they possibly can to make their dreams a reality.
Shop @ChampsSports.Womens
Follow us to stay up on what's trending.