Women's Page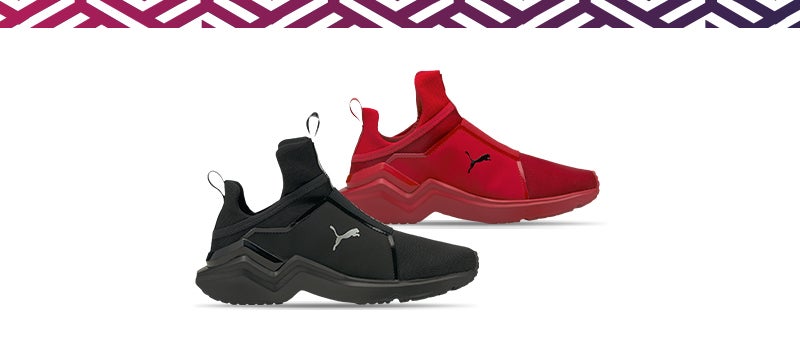 Pick of the Week
Self-confidence has always looked great on you. Stay unapologetic with the PUMA Fierce 2.
Nike Air Force Shadow

Watch sneakerhead, beauty vlogger, and Champs Sports influencer Sayeh Sharelo show off her massive kicks collection!
adidas Originals NMD R1

Content creator Yesenia Hipolita is all about cultivating inner and outer beauty. Watch her talk about her journey to self-confidence with Her Take!
PUMA Mayze Leather

Tik Tok comedy queen Jazmyn has mastered turning her personal experiences into gold. Listen to her story on Her Take!
Shop @ChampsSports.Womens
Follow us to stay up on what's trending.