Women's Page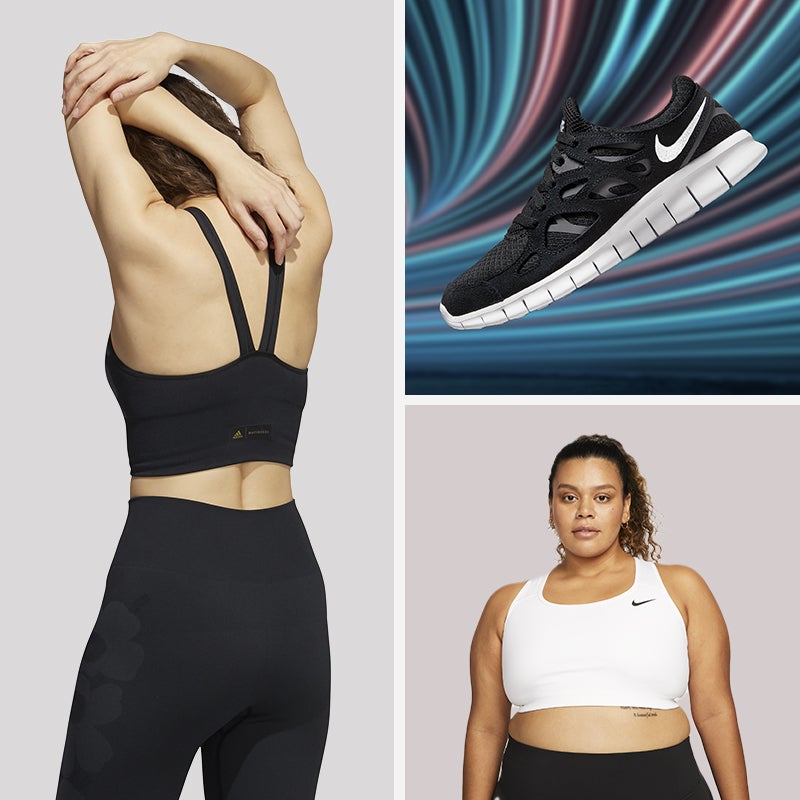 Ready for Anything
Your hustle can't be stopped. Take your game to the next level with Performance Ready gear.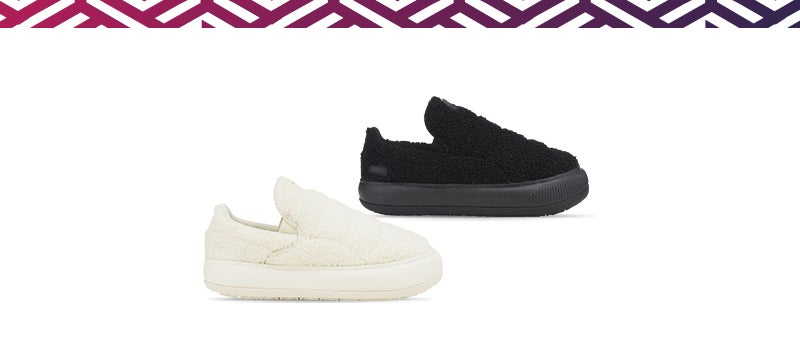 Women's Pick of the Week
These classic kicks just got more chic. Put a spin on an icon with the PUMA Suede Mayu.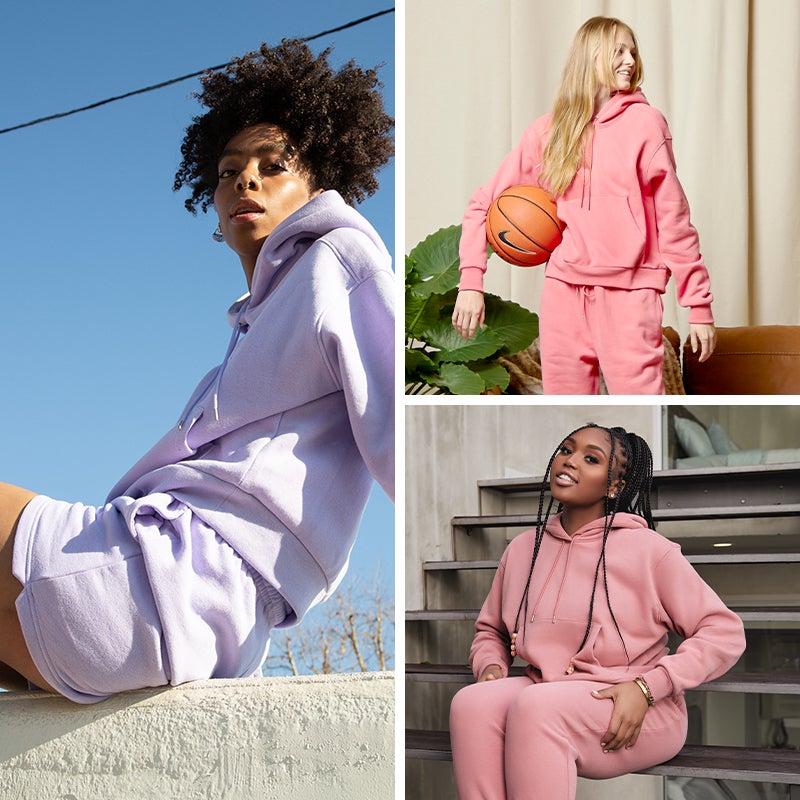 It's Time for Some R&R
You owe it to yourself to relax. Take it easy in the cute and comfy Recover in Cozi Collection.
PUMA Mayze Velvet

Fitness instructor and influencer Olivia Amato joins Her Take to discuss leading her classes, self-motivation, and more!
Nike Air Max Plus

D1 college volleyball athlete Logan Eggleston hops on Her Take to talk being resilient, training to win, and using her voice for change.
UGG Tasman

Dancer and content creator Charlize Glass hops on Her Take to talk finding her creativity and how her passion for dance drives her.
Shop @ChampsSports.Womens
Follow us to stay up on what's trending.