Women's Page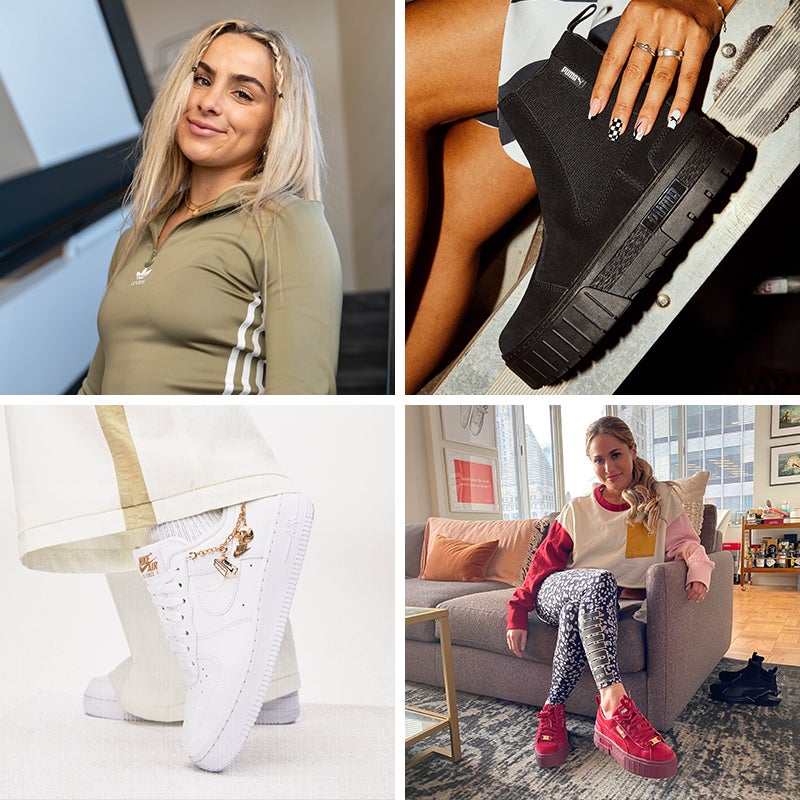 Season's Heatings
Ditch the ugly sweater this year. Take your holiday fit up a notch with the Season's Greetings and Glamour Collections.
Nike Air Max Plus

D1 college volleyball athlete Logan Eggleston hops on Her Take to talk being resilient, training to win, and using her voice for change.
UGG Tasman

Dancer and content creator Charlize Glass hops on Her Take to talk finding her creativity and how her passion for dance drives her.
Crocs Classic Clog

2020 medal-winning gymnast Jordan Chiles hops on Her Take to talk how living up to her own standards, and not anyone else's, took her to the top of her sport.
Shop @ChampsSports.Womens
Follow us to stay up on what's trending.