We Know Game | Champs Sports

Save Up to 40% on Shorts and Tees
Heat up your summer rotation for less with these savings on our hottest summer shorts and tees!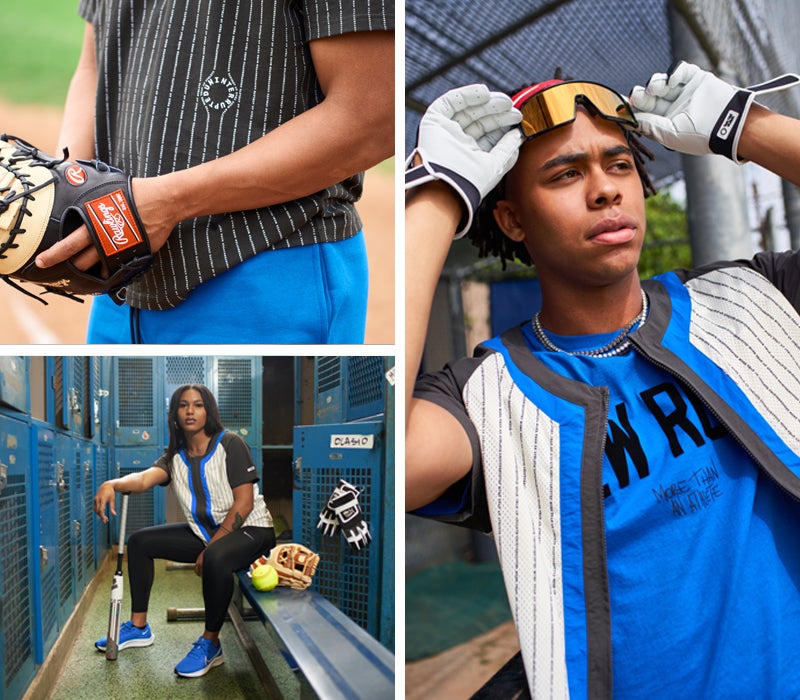 Playing by New Rules
Change is a part of the game. Embrace it all and win your way in MTAA 'New Rule' collection.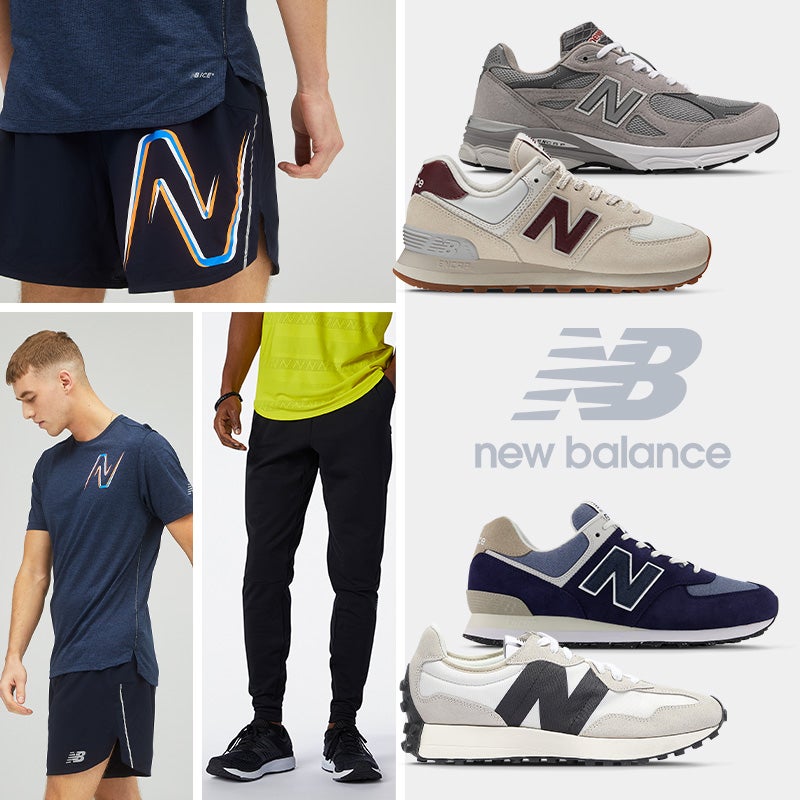 New Balance Brings the Heat
Fire up your summer outfit with the latest looks from New Balance.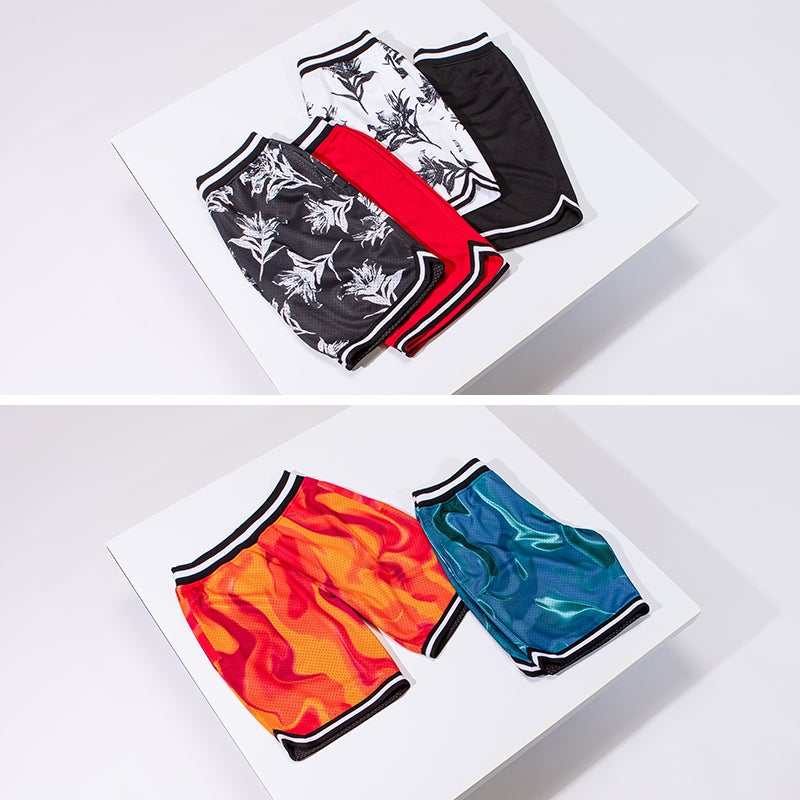 The Court is Yours
Let your game do the talking with CSG Basketball Shorts.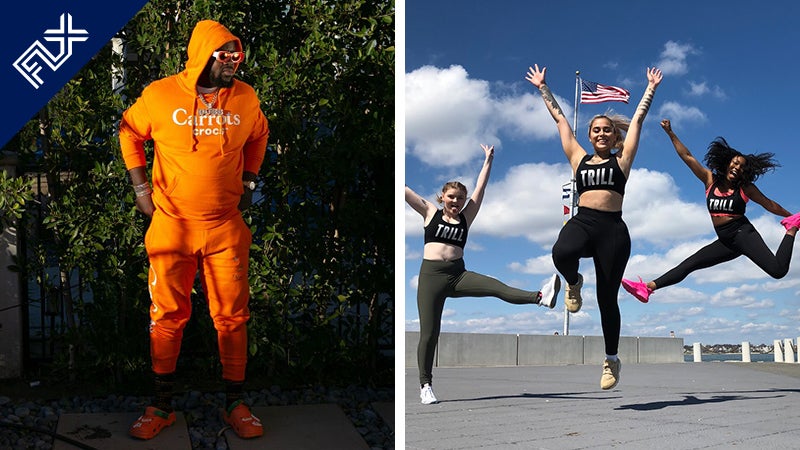 Score Big with FLX Rewards
FLX Rewards members get Head Starts on launches, free shipping & earn points they can use for new rewards, exclusive sweepstakes + more.