We Know Game | Champs Sports
Join FLX For Free Shipping & More!

Save Now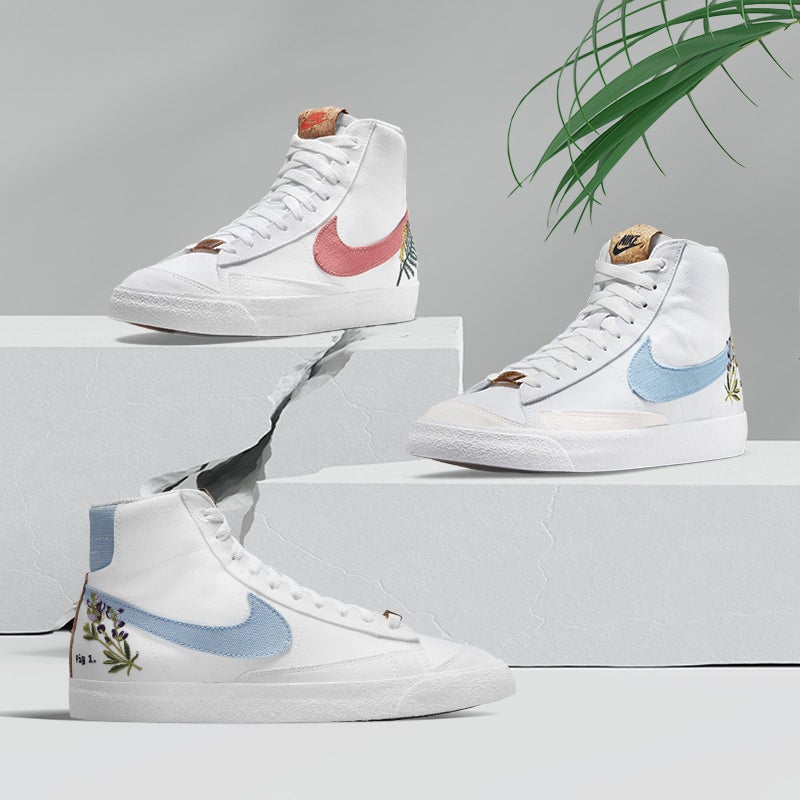 All Natural
The Nike Pomegranate Pack adds a natural twist w/ recycled materials and plant-based dyes.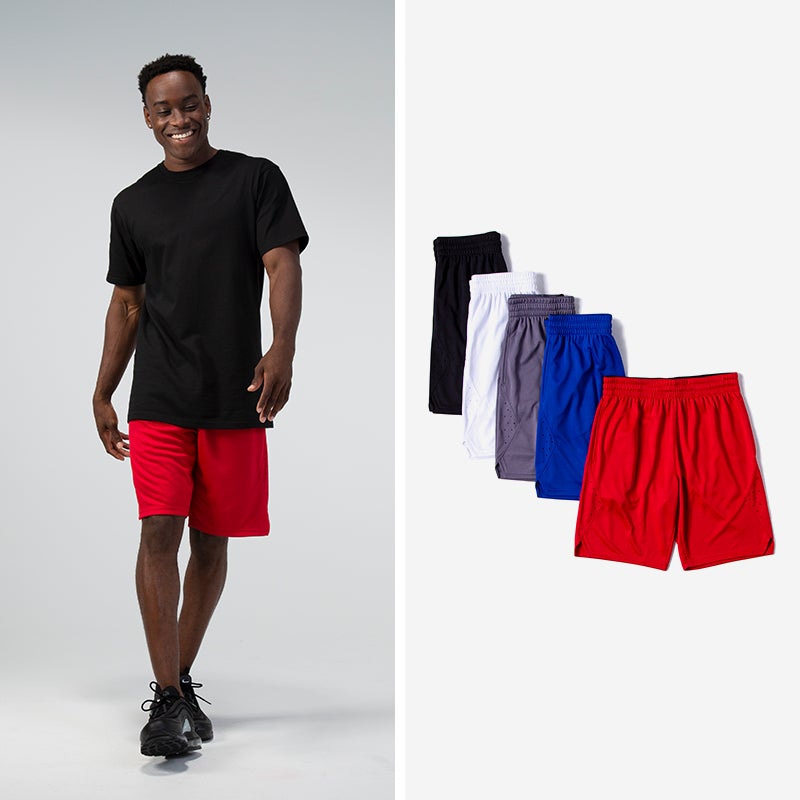 From the Wing
Ready to fly high? Shoot your shot with CSG Wing B Ball Shorts.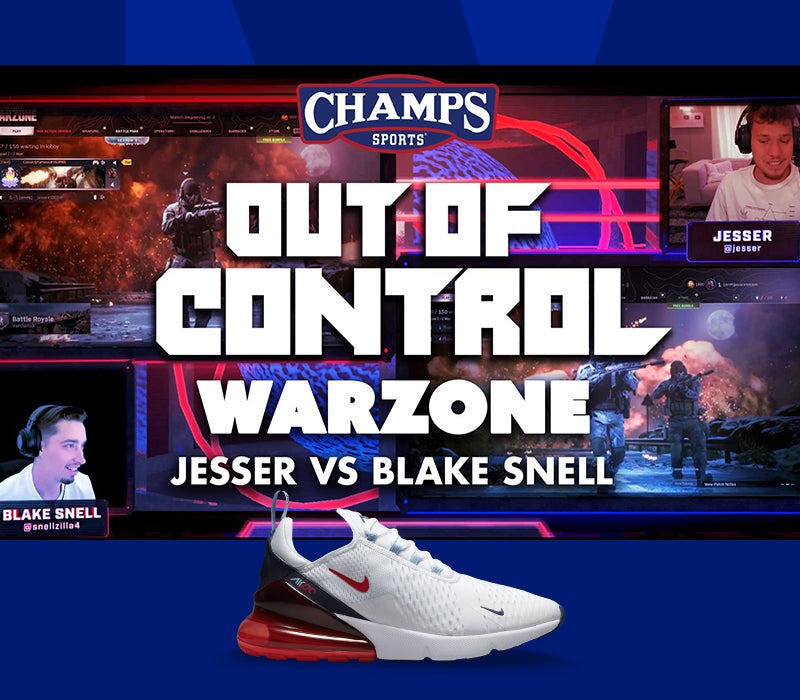 Out of Control feat. Blake Snell
Star pitcher and diehard gamer Blake Snell challenges Jesser to Call of Duty Warzone! Blake breaks down his love of gaming, his move to San Diego, and more!