We Know Game | Champs Sports

Fourth of July Weekend Sale!
Make the sparks fly with 20% off $99+ or 25% off $149+! Use codes: SUMMER20 or SUMMER25 at checkout.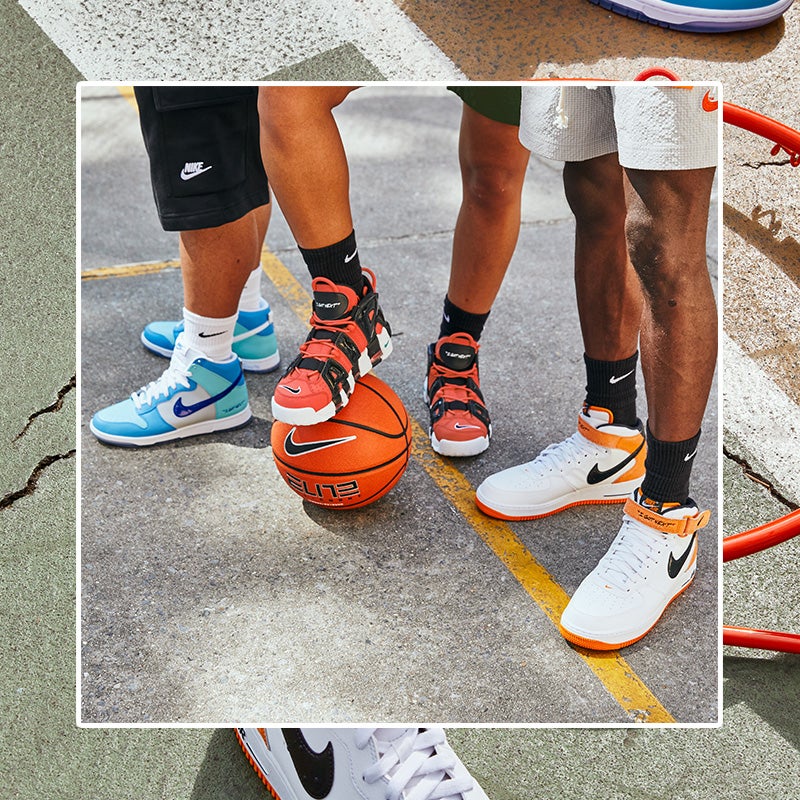 Connected to the Court
Nothing beats summer hoops at the park. Get your game right in the latest basketball gear from Nike.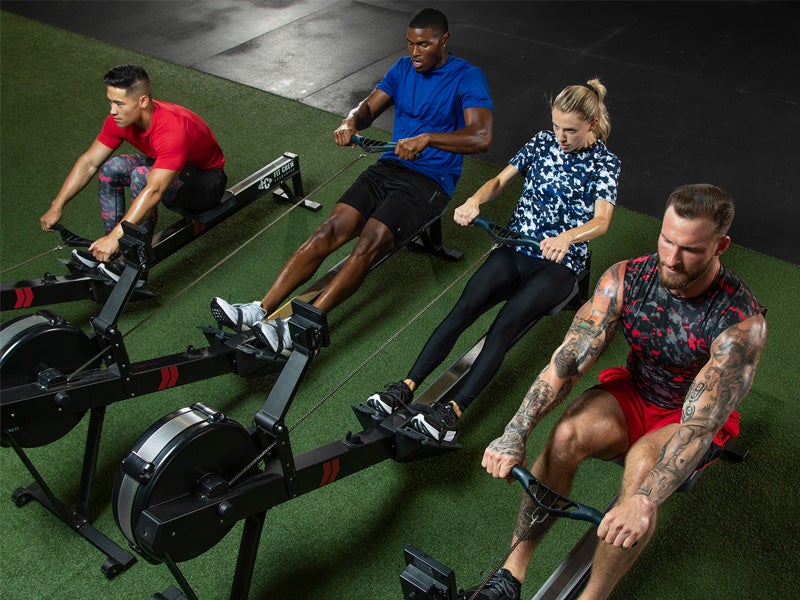 Put In the Work
Take your training to the next level with our exercise equipment collection.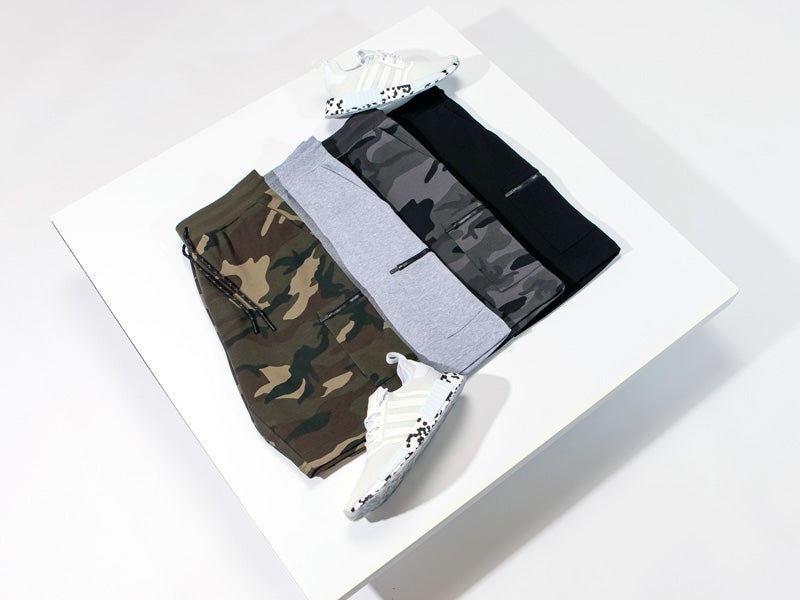 Look as Great as You Feel
Keep it cozy and confident with the latest CSG Knit Shorts.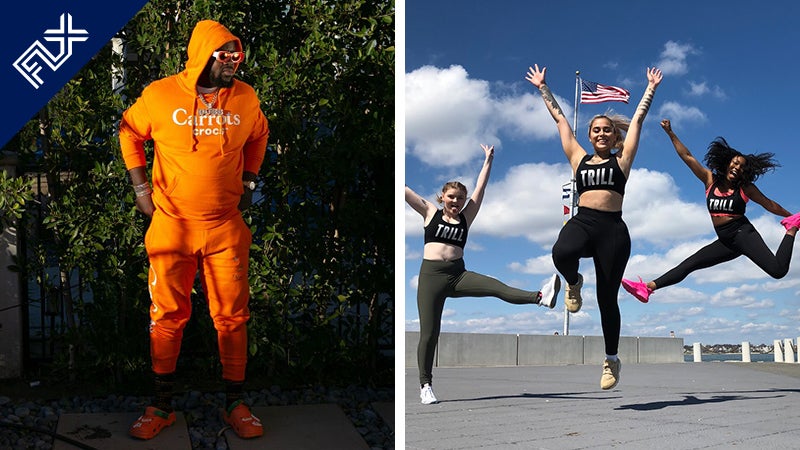 Score Big with FLX Rewards
FLX Rewards members get Head Starts on launches, free shipping & earn points they can use for new rewards, exclusive sweepstakes + more.