adidas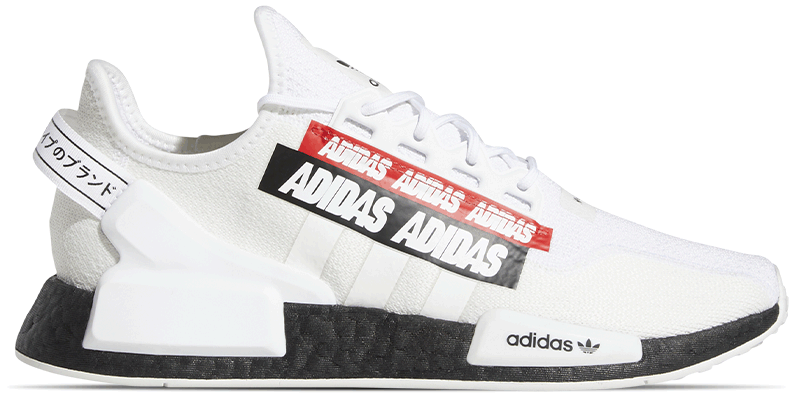 The Future is Unwritten
After being told "never" his whole life, Tua's built a career by shattering expectations. Cut through the noise with adidas Tua Ticker Tape.
SHOP ADIDAS TUA TICKER TAPE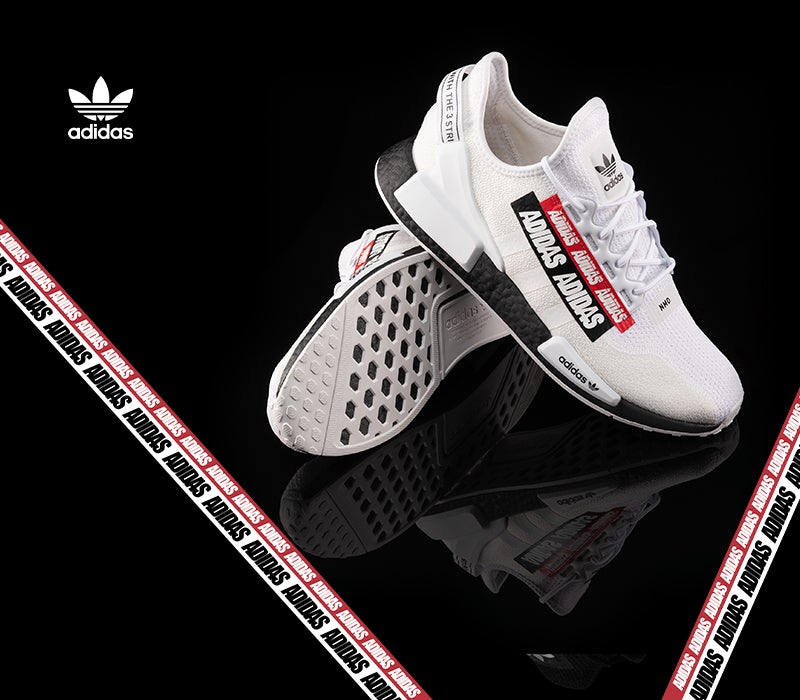 The Future is Unwritten
Like Tua, you always make a statement. Don't miss the Ticker Tape Tua Collection.
One Small Step
Boost Week is launching with the Artemis Pack, a collab with NASA's Artemis Mission to put the first woman on the moon by 2024.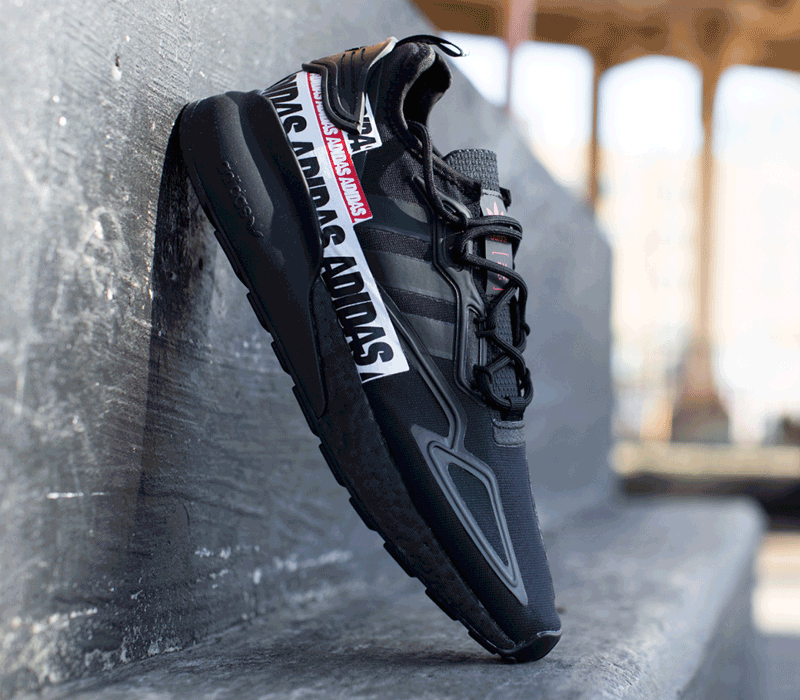 Say It Loud
Bold graphics. Bolder kicks. With the adidas ZX 2K Boost Ticker Tape Collection, you'll make a statement everywhere you go.
Unlock the Next Dimension
Step into tomorrow, today. Next-gen comfort and style are yours with the adidas Ultra 4D 5.0.
ADIDAS CURATED FOR YOU
Be free to create at Champs Sport with a unique selection of three stripes premium styles and adidas shoes for sport or street. You'll find seventy years of adidas innovation of sportswear technology featured throughout our curated selection.

Keep it cozy with tops and tees in seasonal colorways and sweatshirts constructed with soft French terry. Or bring energy to the field in lightweight tech gear built for your training. Keep the look tonal, team-centered, or try out adidas Originals bold color-blocking to help you channel your inner 90s child. You'll always find the best of adidas at Champs Sport.