Champion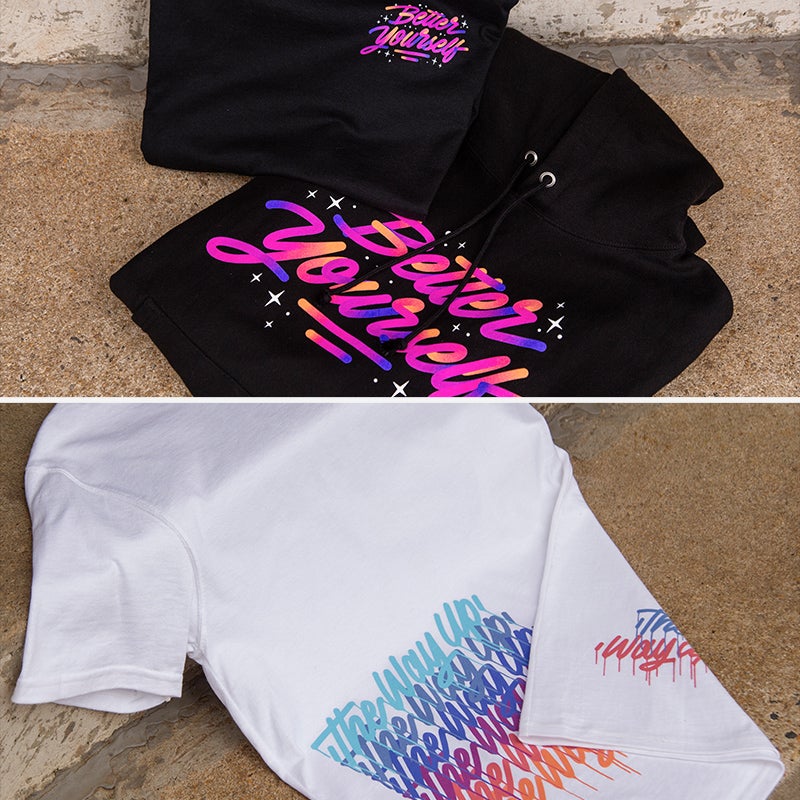 Flip the Script
Brooklyn street artist Ricardo Gonzalez's script art is all about rising above the daily grind. Bet on yourself with the Champion Blank Slate x Ricardo Gonzalez 'It's A Living' Collection.


A 100 Year Championship Reign
There's nothing people love more than the champ. Founded in 1919, Champion gained national prominence as a maker of high-quality sportswear, notably their sweaters. In fact, if you're a fan of hoodies, you can thank Champion for inventing them all the way back in the 1930s. The premier provider of athletic wear for everyone from Little League to dream teams, Champion has been front-and-center at some of the most exciting dynasties in sports history.