Kids'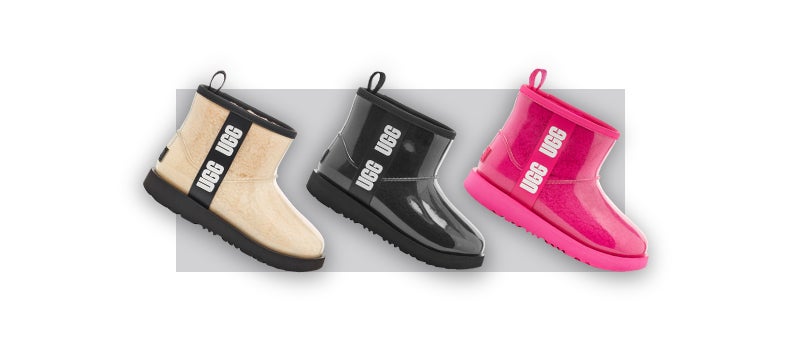 Pick of the Week
Waterproof on the outside and cozy on the inside, the UGG Clear Mini is the best of both worlds.
PUMA Suede Classic

6-year-old rapper and viral star ZaZa hops on We Got Now to talk her rap career, being a big sister, and more!
PUMA Suede Classic

Out Of Control: FaZe Blaze teams up with Jesser in Out of Control! Can they score the W in Warzone?