Kids'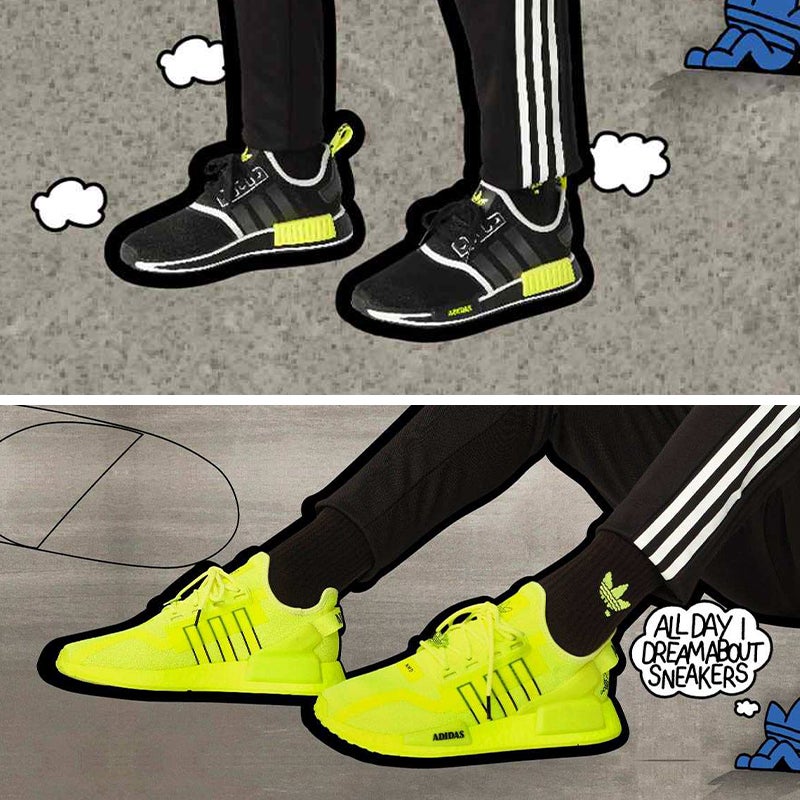 Dreams Do Come True
Can't get kicks off your mind? We know the feeling. The 'All Day I Dream About Sneakers' Collection is here!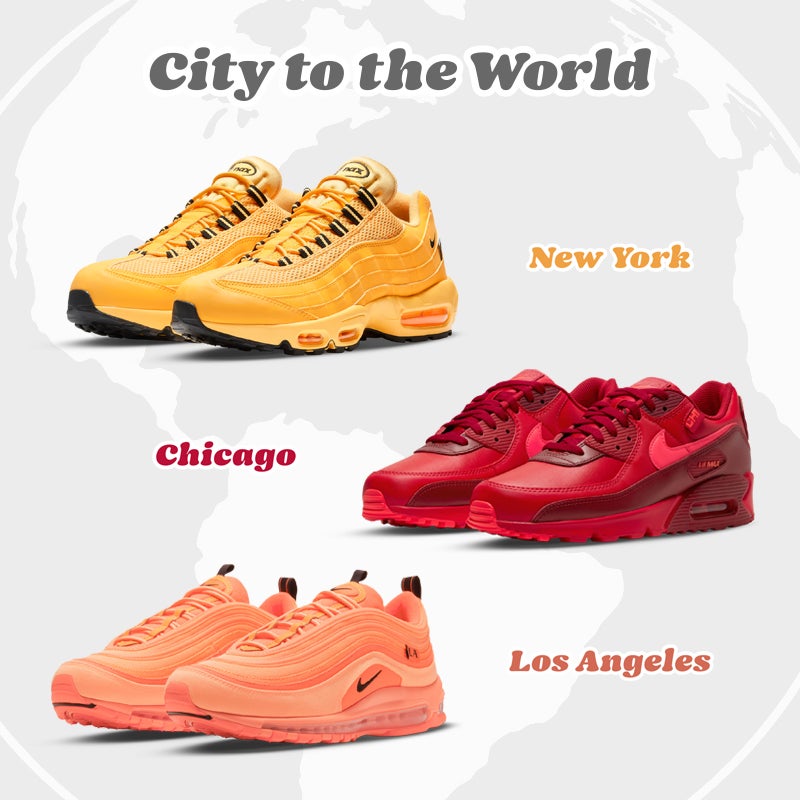 Rep Your City
Every city has a story. Tell yours loud and proud with the Nike City to the World Collection.
Nike Vapormax 2020

Out Of Control: Fan-favorite wide receiver Chad Ochocinco takes on Jesser in FIFA! Will the FIFA King hold onto his title or will a new king be crowned?
PUMA RS Dreamer

Fouled Out: Miss all the trash talk? Tune in to Fouled Out's Best of 2020 episode to relive the show's craziest moments of the year!