We Know Game | Champs Sports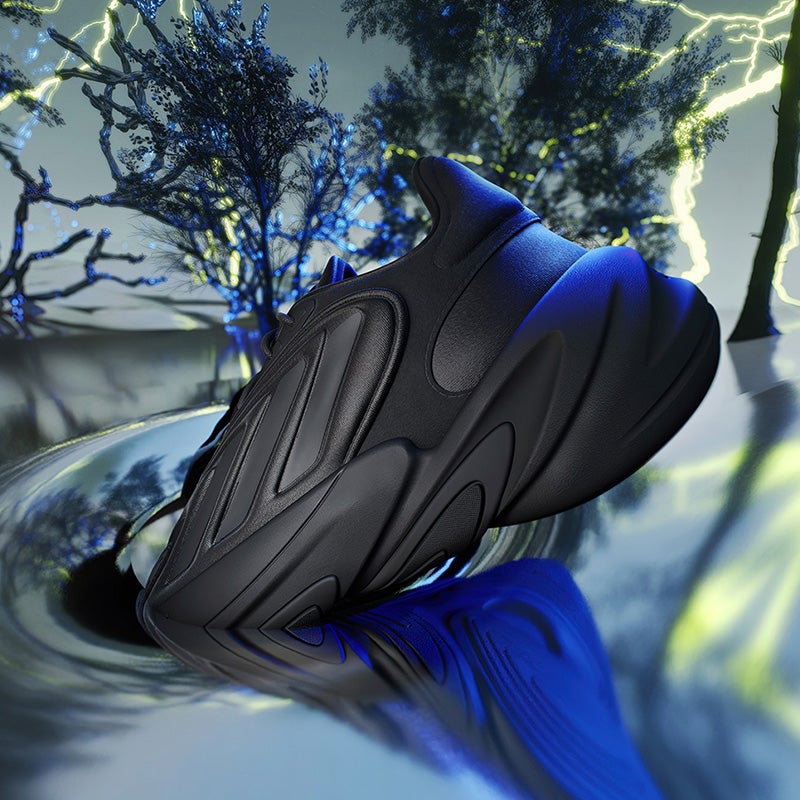 The World is Yours
Whether online or IRL, the adidas Oz World Collection is undeniable.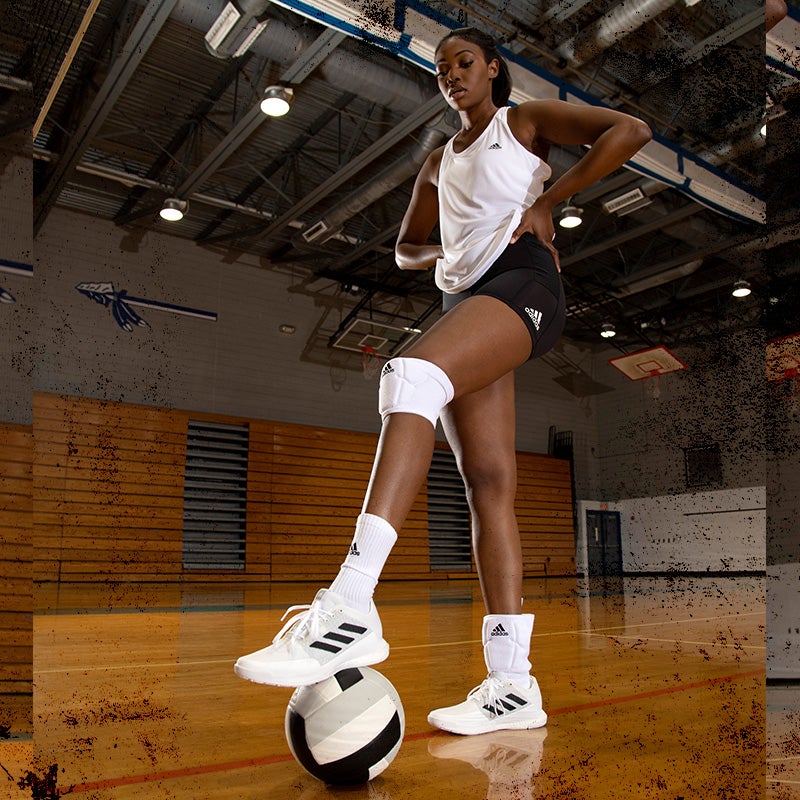 Serve, Set, Spike
Gear up to bump, set, and dive in the latest looks from the Back to Sport Volleyball Collection.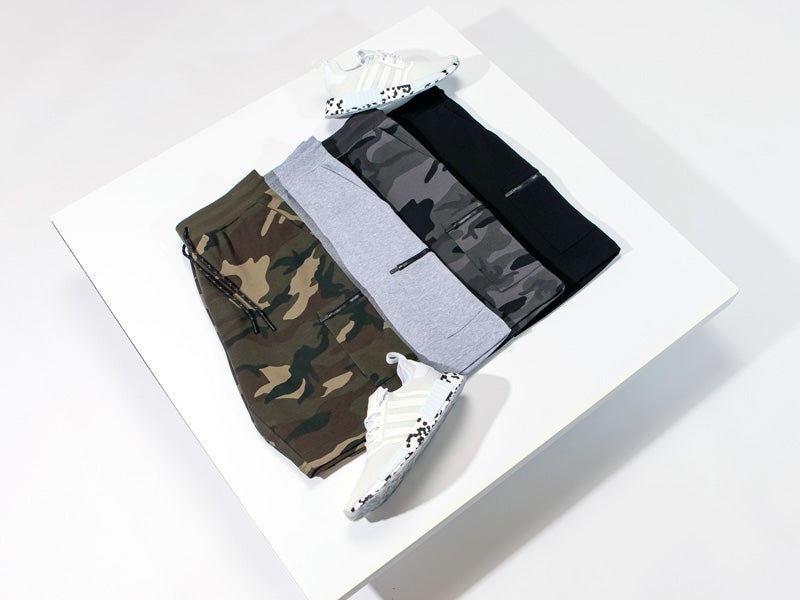 Look as Great as You Feel
Keep it cozy and confident with the latest CSG Knit Shorts.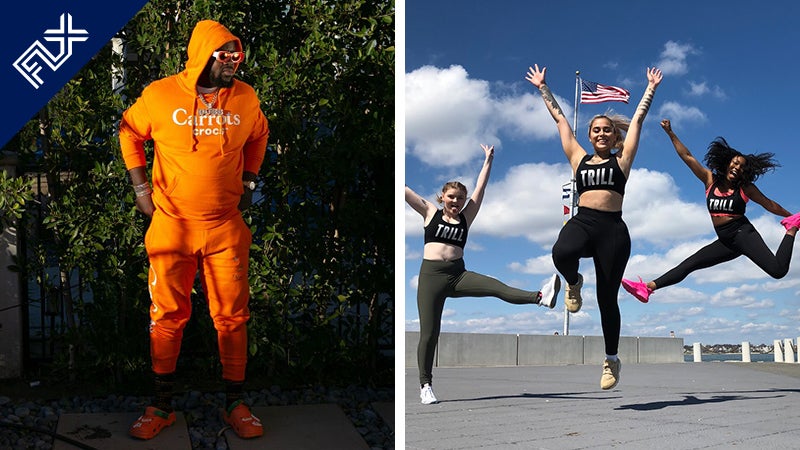 Score Big with FLX Rewards
FLX Rewards members get Head Starts on launches, free shipping & earn points they can use for new rewards, exclusive sweepstakes + more.