Champs Sports Pembroke Homefield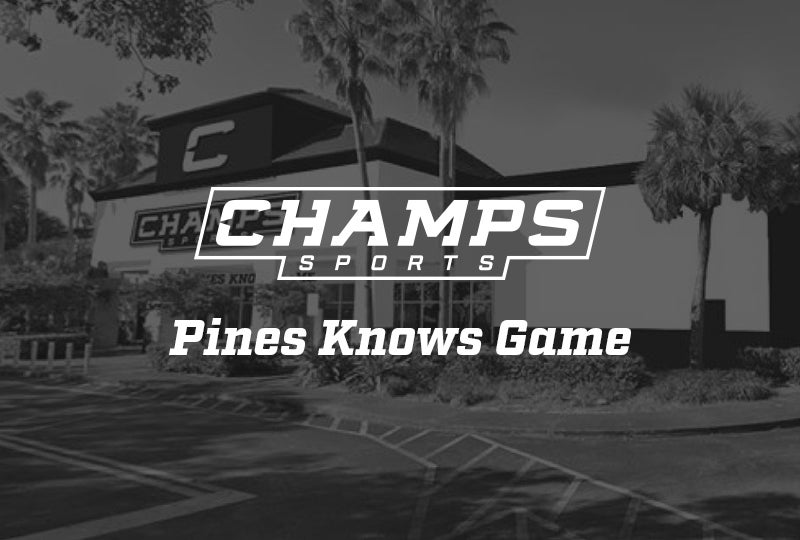 Gear Up with Champs Sports Homefield
Whether you're getting ready for gameday or gearing up for training, Champs Sports Homefield has what you need to up your game.
Train with the Best at Champs Sports Homefield
We're partnering with local orgs near Pembroke Pines to help you train at your best.
Build Focus with Yoga Six

Train with focus, flexibility and recovery with Power Yoga Flows from Y6.

Transform Yourself

Develop next-level endurance, peak agility, and explosive power with a HITT workout from Volofit!

Up Your Game with Redline Athletics

Join Redline Athletics, a sports performance brand that specializes in speed and agility training for young athletes. Classes are sports performance-training oriented.
Sharpen Your Skills with Won Shot

Develop your basketball skills with specialized drills, competitive training sessions, shootout competitions, and more from Won Shot Basketball Academy at Homefield.

Go the Distance with Champs Run Club

Join our Champs Run Club event for a fun run, giveaways, exclusive product offers, product tests, and more!

WOMEN WIN

Join us and adidas on July 23rd for fitness activations, athletic panel Q&A, product try-ons and more!